What have I done now!?
The other day I received the most disturbing SMS in my life. It actually made me consider never to drink again.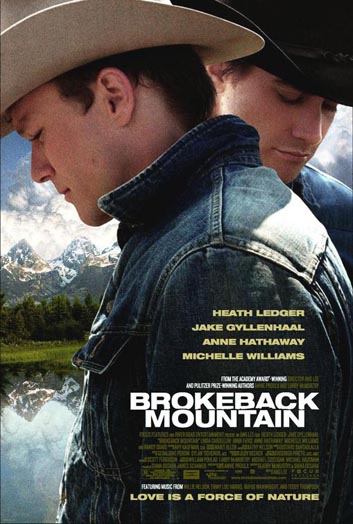 The message was sent to me during the night and after reading it i had seriously problems to sleep. I almost started to cry. The message went like this:



Mmm drømmer at du tar mg som sist,
vil kjenne den deilige kuken inni i mg,
bli slikka a dg,
jg slikker og tar dg
- aaaaa godt:)(:



For all my non norwegian speakers, here is an english translation:



Mmm dreaming that you take me as last time,
want to feel you delicious cock inside me,
get licked by you,
I lick you and take you
- aaaaa good:)(:



Now normaly a message like that would be no surprise for me. They are not a regular part of my life, but the womens do keep coming back and ask for a second. But this was from a male friend of mine. A male!

Of course he is gay, that was no surprise, but I can never in my life remember having put my penis into any hole of his body. Once I went with him to a gay bar and woke up the next morning with my pockets locked and loaded with condoms and lubricants. But I remember how that got there, but when did we perform sodomia? I have no clue!!!! And is the last symbols of the SMS representing my ass? Is it some kind of a target now?

I have nothing against such an action, but if I have done it I would like to remember it and not get the information through a sleezy SMS. During that night I held a tight grip on my buttocks and promised never ever to touch alcohol again. I was shitscared.

Now luckily the next morning I recieved a short, shameful SMS. Here it said:



That SMS was not meant for you.
I have other people in my named called ole.
You are hearby marked in my phonebook with your last name.



I am still a anal virgin!!!!!!!!!! Yes!!!

At least now I can get the chance to remember my first male on male intercourse. If I want to try it? Well considering the mental image I got with the first SMS I believe it will not be done in close future. Probably not in any future. But who knows what might happen when you combine Ole with alcohol. But that is a whole other story. I'm off to celebrate my heterosexuality!